EXPERIENCE THE POWER OF WELLNESS
Learn how Gordon Family Chiropractic can help you.
DR. AYO GORDON
Chicago Chiropractor
Dr. Ayo Gordon has no limits when it comes to education he has received three degrees: a Bachelor of Science degree in Biology from Alabama A&M University; Masters of Science degree in Rehabilitation Counseling from Southern Illinois University; and Doctor of Chiropractic degree from Logan Chiropractic College. Dr. Gordon has a deep understanding of Science and the health care system. This experience was put to good use when he and his wife Melanie Gordon M.D. participated in medical missionary work in Africa. Dr. Gordon educational and clinical background provides the confidence and appropriate knowledge in providing the highest level of performance.
In 2006, Dr. Gordon has been very active in teaching at Northeastern University (Masters of Science degree program) & recently founded Gordon Family Chiropractic on February 23, 2007.
Dr. Gordon's wife, Melanie is a physician in the field of Internal Medicine at both Rush & Stroger hospitals in Chicago. Both doctors try their very best to provide their patients with great bed side manners and impeccable service.
In their leisure activities, they spend time with their highly energetic 110 pound Rottweiler name Masai. Masai loves to play tug of war and keeps his owners physically fit.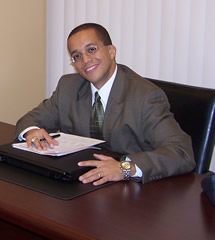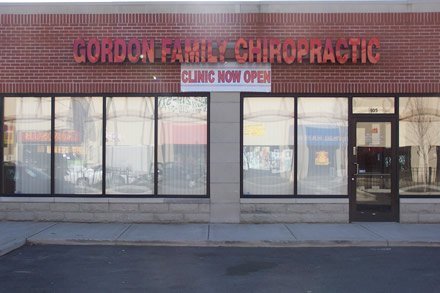 Gordon Family Chiropractic is on the South Side of Chicago in the Englewood/Washington Park area, easily accessible from the Dan Ryan at 59th.
Clinic Location:
5769 S. Wentworth Ave.
Chicago, IL 60621​
(773) 536-2300
Monday: 1-7pm
Tuesday: 1-7pm
Wednesday: 1-6pm
Thursday: 1-7pm
Friday: 9-1pm
Saturday: appt only
Sunday: Closed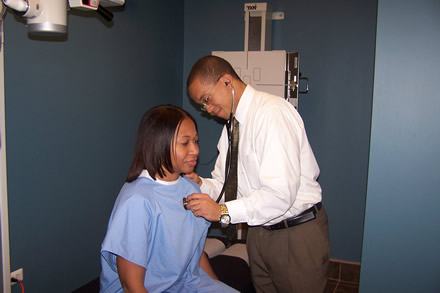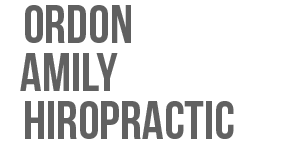 /////////////////////////
5769 S. Wentworth Ave.
Chicago, IL 60621​
Tel: (773) 536-2300